Our qualified chartered accountants are responsible for keeping your accounts by preparing the regulatory statements.
Preparation of the annual accounts (balance sheet, profit and loss account, …)
Preparation of intermediate accounting situations
Accounting of invoices, bank statements, cash books, …
Filing of the annual accounts with the 'Register of Commerce and Companies'
With FisoConnect your bookkeeping is always up to date and you have a direct insight into the financial figures of your company allowing you to make future-oriented decisions quickly and stay ahead of your competitors.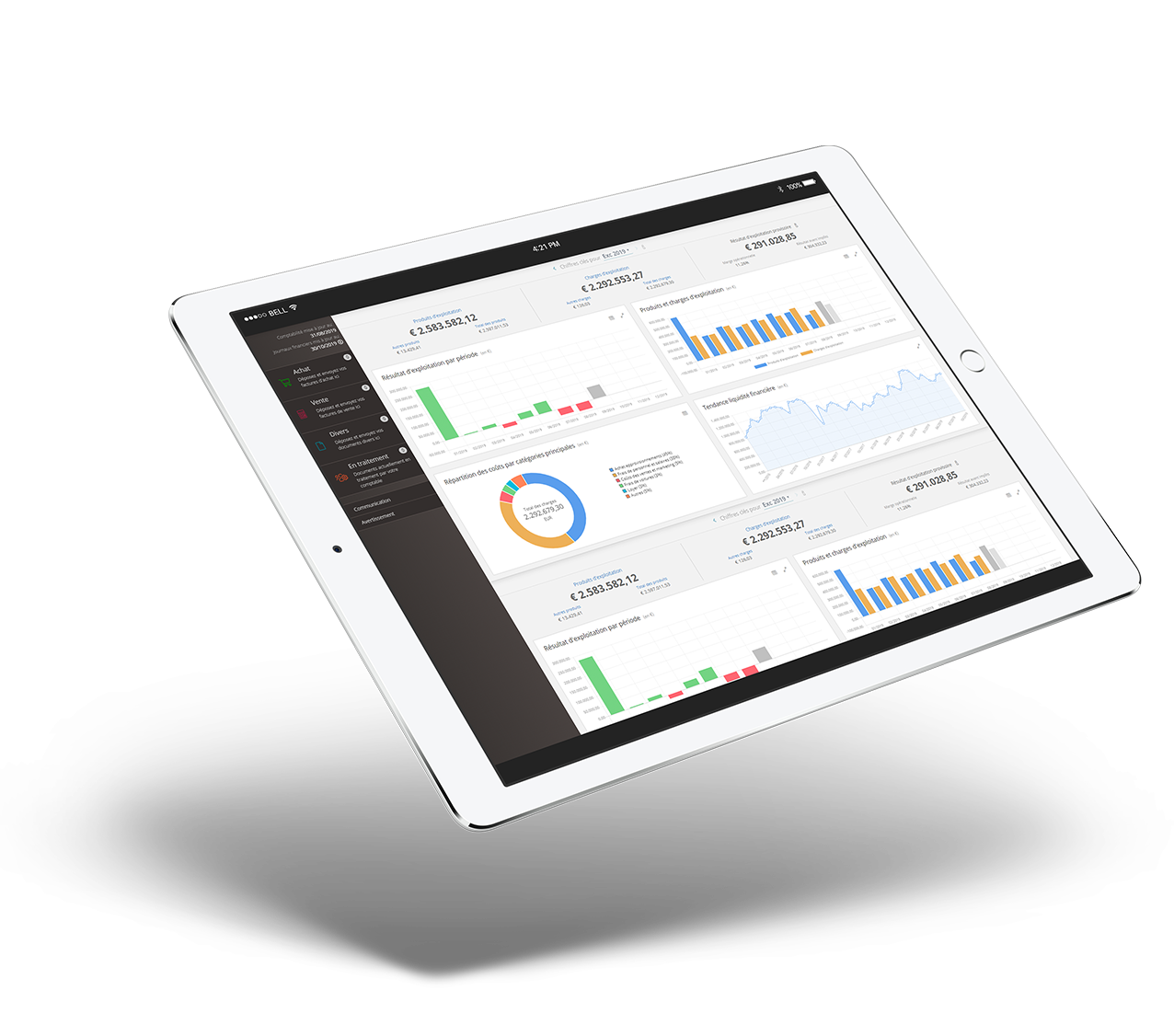 Need More information?
We are here to provide clarity!
Our strong experience and in-depth knowledge of direct and indirect taxes allows us to offer you the best tax solutions adapted to your cooperation.
Consulting and planning in Luxembourg and international taxation
Resident and non-resident individuals
Non-resident communities (corporations, individuals, and any other form of grouping of persons)
Tax assistance for your moving to / installation in Luxembourg
Tax assistance for your real estate investment projects
VAT registration
Preparation and preparation of tax returns
Preparation and preparation of periodic / annual VAT returns
Introduction of recourses to tax administrations
Preparation of tax returns